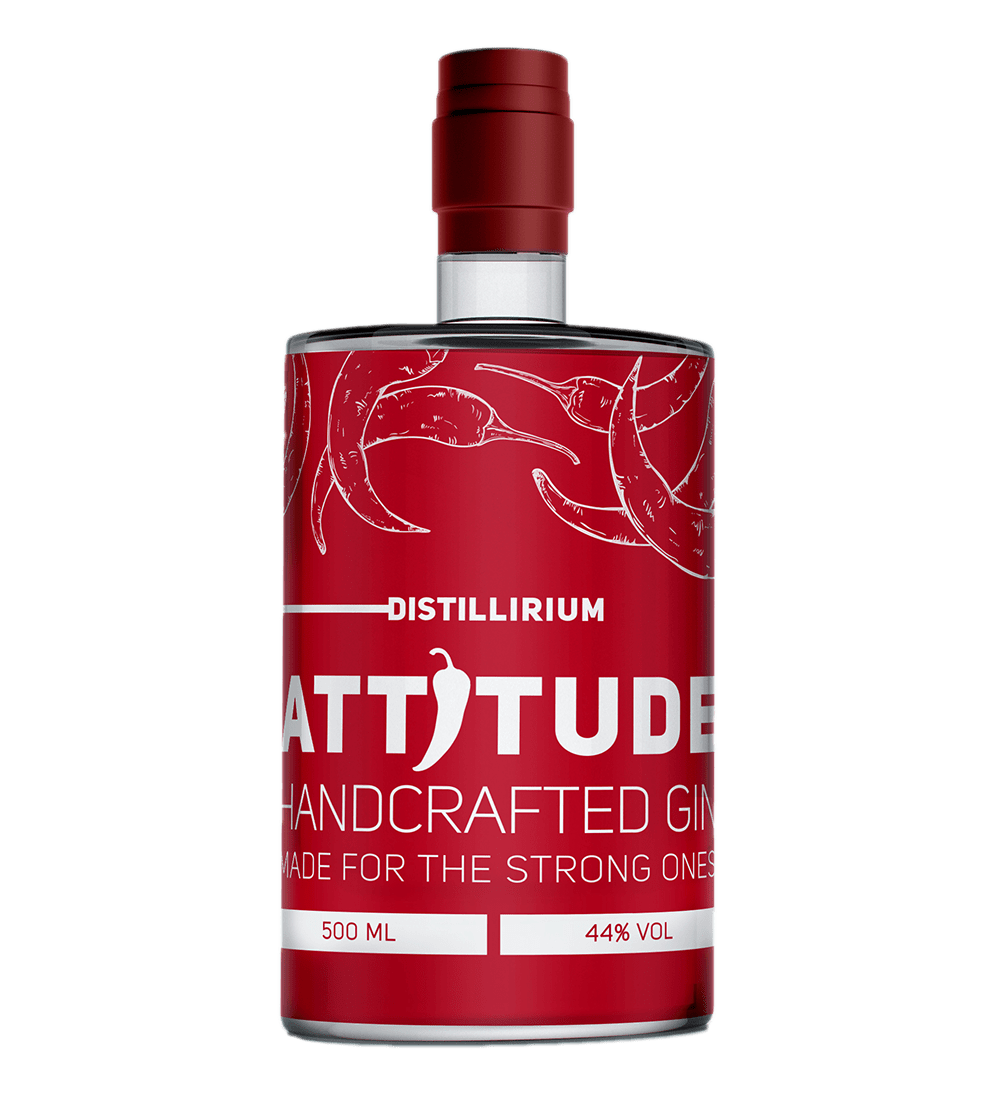 color
Bright, transparent.
ARoma
A warm, intense combination of juniper, juicy and refreshing citrus fruitiness, coriander spark, cinnamon and pepper tang. Semi-ripe juniper berry, exotic pepper, lemon zest and coriander are the prevailing nuances, complemented by tangerine, dried apricot and cinnamon.
flavor
A round, spicy taste that is well integrated and covers the palate, with hints of juniper berries, sweet tangerines, orange, fennel and other spices and ginger and cinnamon in the background. Hot pepper makes the wonderfully warming and well-balanced aftertaste last for a long time.